Essay writing is an art that needs to be learnt and practised.
It is not a simple task which one can accomplish by reading a hundred books on the subject.
The challenge is not just to write; it is also about interesting the reader.
Today, you will learn how to write an essay! To start, what is an essay? Essays are pieces of writing that express the author's opinion. It can also be defined as a piece that one writes on a specific topic for a school, college or any other academic level.
Check out the steps below to write the best college essay: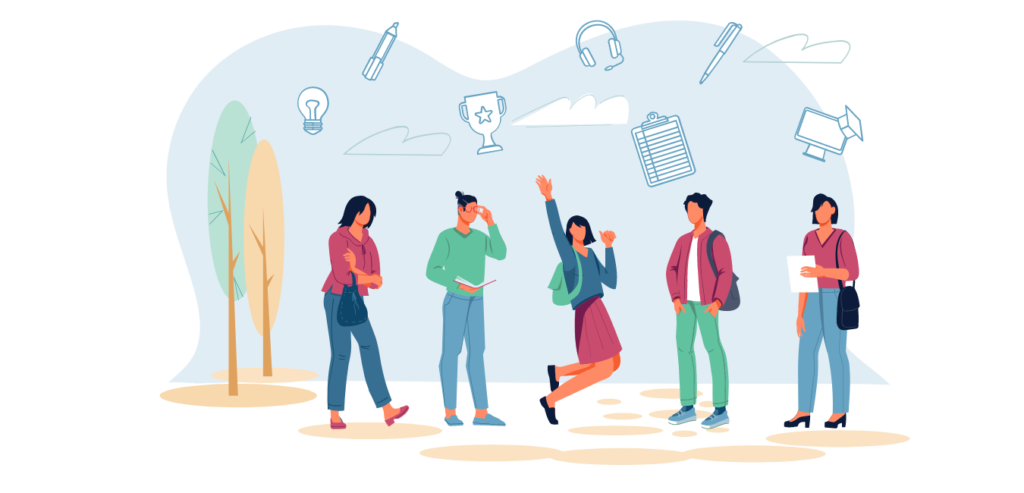 Take a good look at the assignment
When starting to write your essay, pay attention to the level of detail and allow yourself to get stuck into details that will be useful in the paper. You should take a good look at it.
Is it short?
How much time do you have left?
Are there any questions that might distract you?
Are there any critical sections that need attention?
Where will you put your attention?
Pick an interesting topic that has been assigned
Essay writing can be challenging, especially when you're writing about a matter of opinion. You have to find topics you are passionate about and then write an essay about them. The issues you pick should be extremely well-written and be backed up with relevant sources.
If you write your essay poorly and without any academic background, then the effect might be negative; it could be difficult for the teacher to understand why certain points you make are factually correct, or even if they do, it would be hard for them to know why you chose the topic.
Organize your argument
The key to organizing your argument will help you understand the main thought you are trying to put across.
Choose your subject and do some research on it.
Once you have enough information, outline the pieces of information that are essential. You should create a format for your body paragraphs.
Your first paragraph should be the introduction, while the last paragraph should review your whole essay.
Maintain a formal tone
You want to think about the kind of person who will be reading your essay. In a more formal essay, you're trying to reach a professor at a university or an admissions officer at graduate school, for example. The tone you adopt should be formal. This means using correct grammar and avoiding slang words and phrases.
Know how to grab the audience's attentions
Have you ever read a book summary and started to read it but soon lose interest and subsequently stop reading? This is because it lacks one thing — storytelling.
However, if the same story was told to you in person through purposeful storytelling, it would appear interesting. The same concept can be applied to your essays. To write an essay that will capture the reader's attention and keep them reading all the way through, you need to grab the audience's attention.
How do you do this? By using a strong introductory sentence that provides information that will engage your readers.
Use evidence to support your opinion
The majority of essays require that you argue for something, be it an opinion, a cause or an effect. To do this well, it's a good idea to use evidence in your essays. Evidence (also called 'support') is the information you include in your text to support and strengthen your position.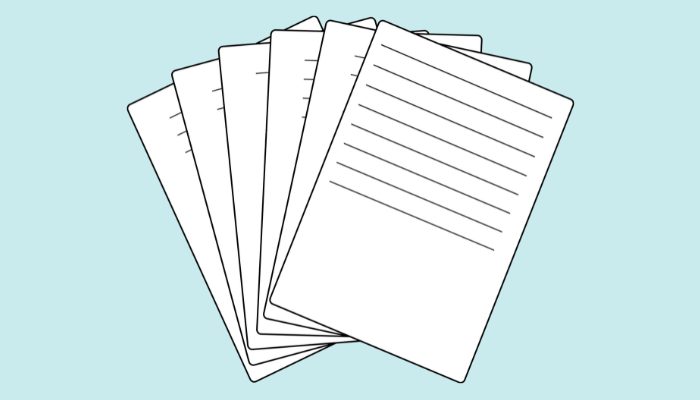 Maintain a logical flow
When you are writing an essay, you should have a logical flow to your essay. Flow matters so much: good writing flows easily from the reader to the writer and back again, never getting stuck for too long or skipping over important details.
Always remember that the answer to the question is not in one sentence. It is in a paragraph or a few paragraphs. You begin with your background information, explain your position and then give your supporting evidence.
Pay attention to formatting and appearance
Pay attention to formatting and appearance when writing your essay. The first thing that draws the reader's attention is the style and formatting of your writing.
Bad formatting means that the reader will not have a positive impression of your essay, no matter how good it actually is.
Research is key
Research is key when writing your essay. In-depth research is a big deal. The Internet is, of course, full of unreliable information, so it's your job to find reliable sources and back them up with evidence. You cannot submit an essay that you have not written by yourself. Otherwise, it will be considered plagiarism and you will be accused of academic fraud.
Syntax and grammar
When writing essays, you need to know grammar and syntax well. Grammar is the set of rules that regulate sentence structure, while syntax is the order of words in a sentence.
They help us understand and construct sentences that make complete sense.
You can improve your writing by learning about the basic grammar rules and the difference between syntax and grammar.