Your professor just asked you to write a research proposal. You've either done this before or have spent hours haunted by search engines trying to figure out how to do it, but now it's time to write your proposal, you're stuck and you don't know what to do.
Well, we can help you with that.
With the tips and tricks in this guide, you'll be sure to ace your upcoming assignment.
What is a research proposal?
A research proposal is a document which gives an overview of your proposed research topic, describes the approach you plan to use researching it and identifies what outcomes you expect as a result of your work. It also provides information about the resources you will need to complete your project, including funding and personnel.
Research proposals are usually required when applying for grants or fellowships, as well as when applying for academic positions and promotions. Depending on your college degree, you may be required to write one to an infinite number of research proposals before graduation.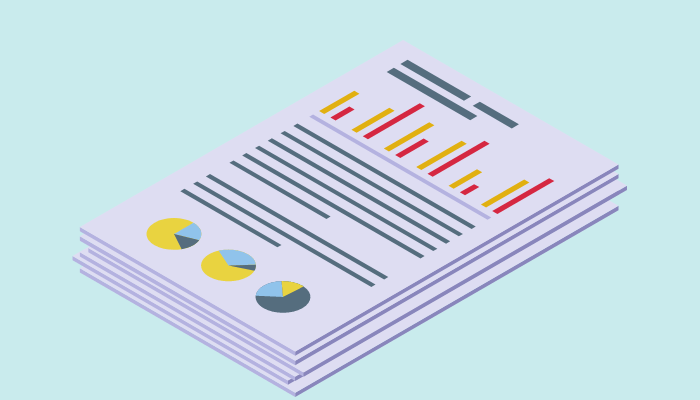 Why is a research proposal important?
It helps to attract funding for your project.
It enhances the chances of publication of your work.
It gives credibility to your study.
It helps in building a solid case for your project.
Where is a research proposal used?
To obtain funding from an agency or organization
When requesting money from outside sources such as government agencies or foundations, a proposal can help explain why your project is important and how it will benefit society at large.
To get approval from an institution or company
Research proposals are often used in academia to make changes in research policy or propose new projects. Companies may also use them to validate new products to be marketed properly.
To apply for employment opportunities such as grants or fellowships
Research proposals tend to give applicants more credibility because they show commitment to their research topic and even provide evidence that they have succeeded in similar projects.
How long should the research proposal be?
The length of a research proposal varies across different fields. For example, for a simple end-of-semester assignment, a research proposal can be a max of 10 pages. In contrast, a research proposal for a doctorate program will be much longer.
Below are some of the things that should be included in the research proposal:
Title
Background and rationale
Research questions
Research methodology
Research methodology
Plan of work and time schedule
Bibliography
Title
It goes without saying that you need to put a lot of thought into your research title. The title of your research proposal will be one of the first things your professor sees when they look at your proposal. If it's vague or confusing, they will likely dismiss it.
Here are some tips for creating a strong research title:
Be descriptive – A good title should be descriptive enough without leaving any room for interpretation. For example, "The Impact of Video Games on Children's Mental Health" is much more descriptive than "Video Games and Mental Health."
Use active verbs – Active verbs help describe what your study will do instead of just stating an idea or fact like "The Impact of Video games on Children's Mental Health" does above.
Background and rationale
Background and rationale are two of the most important sections in a research proposal. The background section of a proposal should include:
Background information about the problem that is being addressed. This includes information about any previous studies that have been conducted on the topic, as well as the current state of knowledge.
References to other articles and books that provide more detail on the subject matter.
The rationale section should include:
A statement of why this study is important or necessary. You should explain how your findings could benefit society or help people understand their own behavior. It's also important to explain why this particular research question needs to be answered now and what will happen if it isn't answered at all.
An explanation of why you chose this specific methodology for conducting your research (i.e., which type of statistical analysis you plan on using). You can also elaborate on why you think this approach will yield better results than others would have done in this situation.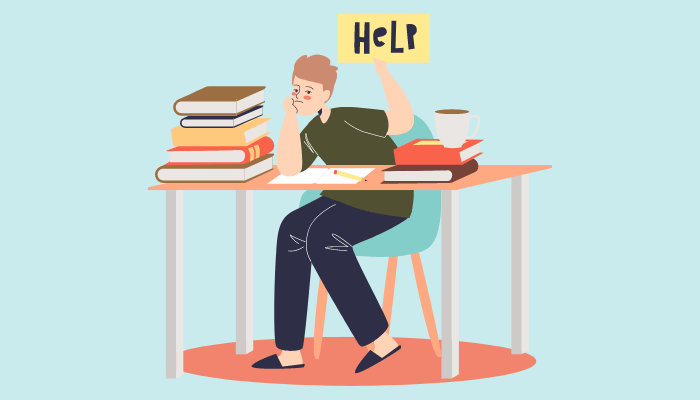 Research questions
A research question is a statement that identifies a problem or a gap in knowledge and seeks to answer it by designing and carrying out an investigation.
Research questions are the central focus of your research proposal. Your research questions must be well-defined, clear, and concise.
The following are some guidelines to help you develop effective research questions:
Be specific: The more specific your question is, the more useful it will be when answering it. General questions can lead to vague answers, while narrow questions will lead to limited answers.
Keep it brief: A good research question should be short and clear enough to fit in one sentence
Focus on impact: Research questions should focus on how the results of your study will impact your field or industry.
Research methodology
Research methodology refers to the process used by researchers to gather and analyze data or information. It is important for you as a researcher to know how you are going to conduct your research, including how you will collect, record, analyze and interpret your results.
Research methodology can be divided into qualitative, quantitative, and mixed methods.
The qualitative method tests hypotheses using observation, focus groups, interviews, and recordings.
Quantitative methods involve collecting data through numerical measurements or statistical analysis of numbers.
Mixed methods integrate both qualitative and quantitative approaches.
You might like: Secret Tips on how to study for a hard exam
Plan of work and time schedule
The plan of work and time schedule are two important parts of your research proposal. They provide a detailed description of what you intend to do and how long it will take. The plan of work describes the process by which you will carry out your research, while the time schedule provides an estimate for when each step will be completed.
The plan of work and time schedule should include:
Dates when you expect to submit the results of each stage of your research to your supervisor (i.e., progress reports)
Dates when you expect to submit interim reports on your progress
The number of weeks required to complete each stage of your research
A detailed breakdown of how much time you expect to spend on each part of the project (e.g., writing up notes, analyzing data, etc.)
Bibliography
The bibliography is an essential part of research proposals. It provides complete information about the sources you used to write your proposal and the list of references within your research proposal.
A bibliography is a list of all the sources that have been used in your research. It includes books, articles, and websites that you have used to write your research proposal.
What if you could complete your research proposal quickly without lifting a finger? Interesting, right? We can write a high-quality research proposal for you. All at an affordable price and within your given time frame. Don't waste another second looking for a service like this – we've got everything you need in one place!