For millions of people on this planet, having a place to live is a daily struggle. As of 2019, the percentage of the United State's population living in extreme poverty was 10.5%, but if housing costs were considered, the number would jump even higher. Housing deprivation is one of the most significant obstacles to reaching global development goals, from eradicating poverty to eliminating child mortality.
Did I grab your attention? How did I do that? By writing a compelling hook.
A compelling hook is a catchy opening line that grabs the readers' attention and makes them want to read further.
Below is the ultimate guide for writing an introduction
What is an introduction
An introduction is the beginning part of any writing. It is usually the first paragraph of your essay or paper. The introduction is generally intended to help your audience get a glimpse of the entire paper. It aims to convince the reader to read more. The reader, in this case, is your professor.
What is the purpose of a good introduction?
The purpose of an introduction is to provide context, evoke interest, and make the audience read the rest of the paper. It should give readers a sense of what you're going to talk about, why you picked that topic, and what you hope to get out of it.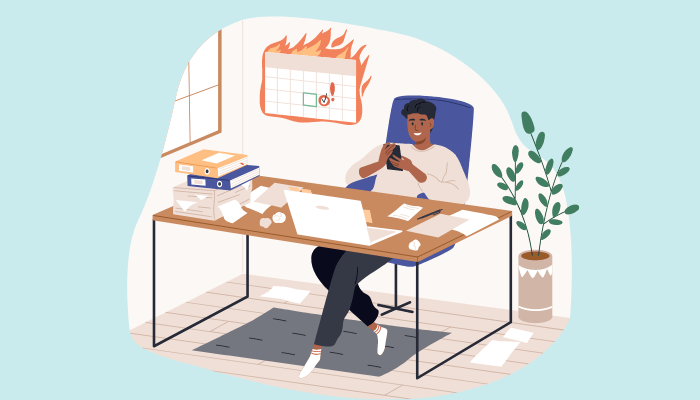 How long should an introduction be?
A good introduction should be as long as it needs to be. The length of your introductory paragraphs will depend on the type of paper you are writing, the topic, and the audience.
As you write, think about how much detail is necessary for this particular audience and purpose. Start with major points that give readers an overview of the entire paper. Then add more details as appropriate.
What makes a good introduction?
Grabs the reader's attention.
Contains background information about your topic.
Provides relevant information to make your point clear.
Gives the reader an idea about the main points you will discuss in your paper.
What are the parts of a good introduction paragraph?
Essay Hook
Context
Thesis Statement
Essay hook
Hooks are an essential element of good writing. A hook is a short, attention-grabbing piece of information at the beginning of your essay.
How to create an interesting hook:
Use a quote
Use an interesting fact
Use an anecdote
Create a summary
Pose a provocative question
Paint a scene
Narrate a personal story
After creating a compelling hook, provide a broad view of your main topic and state background information for the subject matter of your paper.
The context
The context is the information or knowledge about something that helps you understand it better.
For example, suppose you're writing about the American Civil War. In that case, it is best to include some background information on the period before the war started, why it happened and how it ended. This is called historical context.
The context section has three purposes:
First, to give your reader an idea of what your paper is about.
To help readers understand and interpret your points.
To set up expectations for what you will discuss in the body paragraphs.
Introduce a thesis statement
A thesis statement is the main idea of a paper and is usually specific and narrow enough to give direction to the rest of your essay. It tells readers what you're going to argue and reveal.
Thesis statements are facts. Therefore, they should not include personal statements like "I believe."
Thesis statements can help guide your research and keep you on track when writing a paper.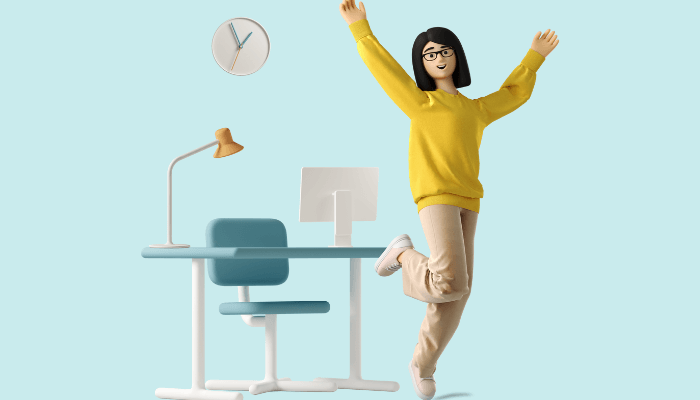 Here are some tips on writing a good thesis statement
Use active words instead of passive words.
Make sure it's specific enough.
Make sure it addresses all parts of your assignment.
Make sure it covers all aspects of the topic or question being asked.
Make sure it doesn't sound too general or vague.
Tips on how to write an introduction paragraph
Analyze your essay prompt
Narrow down your topic
Do your research
Write multiple drafts
Analyze your essay prompt
The first step in writing an introduction is understanding your essay prompt. Please read the prompt carefully and consider specific expectations from your professor.
Are you expected to explain a phenomenon? Or evaluate a scenario? Are you expected to compare two things?
Understanding your essay prompt will be the difference between getting an A and a C.
Narrow down your topic
The easiest way to narrow down your topic is by focusing on one aspect of a larger issue. For example, suppose you're writing about women's history in politics. In that case, you could narrow this down to one specific event like suffrage or the Equal Rights Amendment (ERA) and write about that instead of covering everything at once.
Do your research
The best way to write an introduction is by doing as much research as possible and writing down what you have learned in your own words. The more research you do, the easier it will be for you to develop great ideas for your introduction.
Once you're familiar with your topic, writing your paper will be a breeze.
Write multiple drafts
Some say it is best to write your intro first; others say write it last. There isn't a right or wrong way to write your introduction, but you need to have enough time to write multiple drafts.
The first draft is ideally your raw thoughts and ideas. It is therefore okay for your first draft to have spelling mistakes and formatting problems. Totally okay!
The second draft is your edited work. This is where you make sure there are no grammatical errors and have used the right amount of punctuation.
The last draft should be proofread to ensure that you have cited the paper correctly and that everything is done according to the instructions.
Wrapping up
"The first impression is the only impression." You have about ten seconds to get your readers' attention, so make them count. All you need is a catchy sentence and a good hook. If you have any questions or difficulties writing an introduction for an assignment, we can help.
You might also like: How to write an interesting conclusion for your essay