Have you found yourself in a position where you have to write a review, critique, or essay on a book you have not read? Are you running short of time, and the deadline is almost due?
Well, we've all been there.
And it is not a good feeling.
Here are some tips and tricks to help you write an essay on a book you have not read: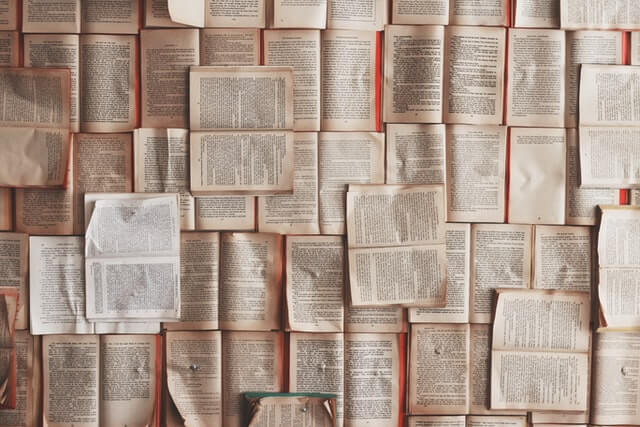 Check for a summary or review
Finding time to read a book can be hard when you have so many other things on your plate. But if you are going to write an essay on a book, it is important that you know what you are talking about.
The best way to do this is by reading the summary of the book online. This will give you all the information you need and save you from having to read the entire book yourself.
Also, check out the book's reviews on Amazon and other websites. You'll find plenty of people who love sharing their thoughts on books they've read. Reading reviews will give you an idea of what is in the book, even if you don't have time to read it yourself.
Read the back cover of the book
The book's back cover is an excellent place to start when writing an essay on a book you have never read. That is because it will give you the story's basic plot and main characters. You can then use this information to write your summary of what happens in the book.
The back cover of any book intends to sell you why you should buy it, so it's full of hyperbole and self-aggrandizement. But it's also helpful information about what the author tries to do with their work – and what they think makes their writing different from other books.
Read through each chapter and skim through them briefly
Most books will contain chapters that cover different topics. Instead of reading the entire book, break it down into manageable chunks and skim through each chapter at a time. This will allow you to retain information better and make it easier for you to write your essay.
Highlight essential passages while reading through each chapter so they stand out in your mind when it comes time to writing your essay later. That also helps you remember what is essential and what is not – which can save you time in the long run!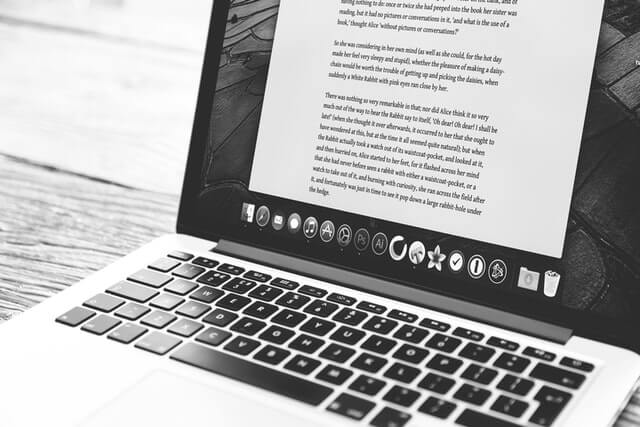 Use writing services
It can be challenging when you have to write an essay on a book you have not read. You will probably feel overwhelmed because you do not know where to start or what information to include in your paper. However, there is no need to worry; writing services can help you with that.
One of the best things about using a writing service is that it will save you time and energy. You will no longer spend hours in libraries reading books unrelated to your major. Instead, you can focus on work or personal commitments and still get the best grades for your essay.
You can use an online writing service for any paper. You can order an essay on almost any topic, including economics, history, literature, and many more fields of study.
Things to consider when looking for writing services
Are they available 24/7?
What do they charge per page?
What is their minimum order requirement?
Do they have reviews?
Read through the introduction and conclusion of the book
The introduction tells you about the book and why it is worth reading. That also gives you a sense of the author's writing style so that you can get an idea of what they are all about.
The book's conclusion, written at the end of each chapter, summarizes what has been discussed in that chapter. In other words, it summarizes everything that happened in that chapter.
Reading the introduction and conclusion of each chapter will help you grasp the key concepts of each chapter. You can then use these concepts when writing your essay.
How do you start an essay about a book you have not read?
A good essay on a book has three parts:
As with any essay, your introduction should be interesting enough to grab the reader's attention. It should also give an overview of what you are going to talk about in your essay. However, there's no need to go into great detail about the book's plot in the introduction.
The body can be broken down into several paragraphs focusing on different aspects of the book. For example, suppose your book is about baseball. In that case, you might write one paragraph on how it relates to baseball as a whole, another section on how it relates to sports in general, and yet another paragraph on how it relates to American culture.
The conclusion wraps up a strong statement about the book and its importance in life or its impact on society.
Need help writing an essay on a book you have not read? We can help!